L'hiver dernier, Scott présentait les deux premiers volets de sa campagne Freedom to Explore. Au total, 6 expéditions aux quatre coins du monde qui mettent en lumière les équipements de ski de randonnée de la marque. L'épisode 1 nous avait conduit en Alaska avec Hélias Millerioux. Au programme le Mont Logan et une incroyable descente à skis de l'Ice Ridge, une arrête de 3 800 m de dénivelé jamais skiée auparavant. Dans l'épisode 2, c'était au tour de Fabian Lentsch de nous embarquer avec lui en Iran, sur le Kolun Bastak et ses 4 200 m d'altitude. Il y a quelques semaines, Scott a dévoilé deux nouveaux épisodes…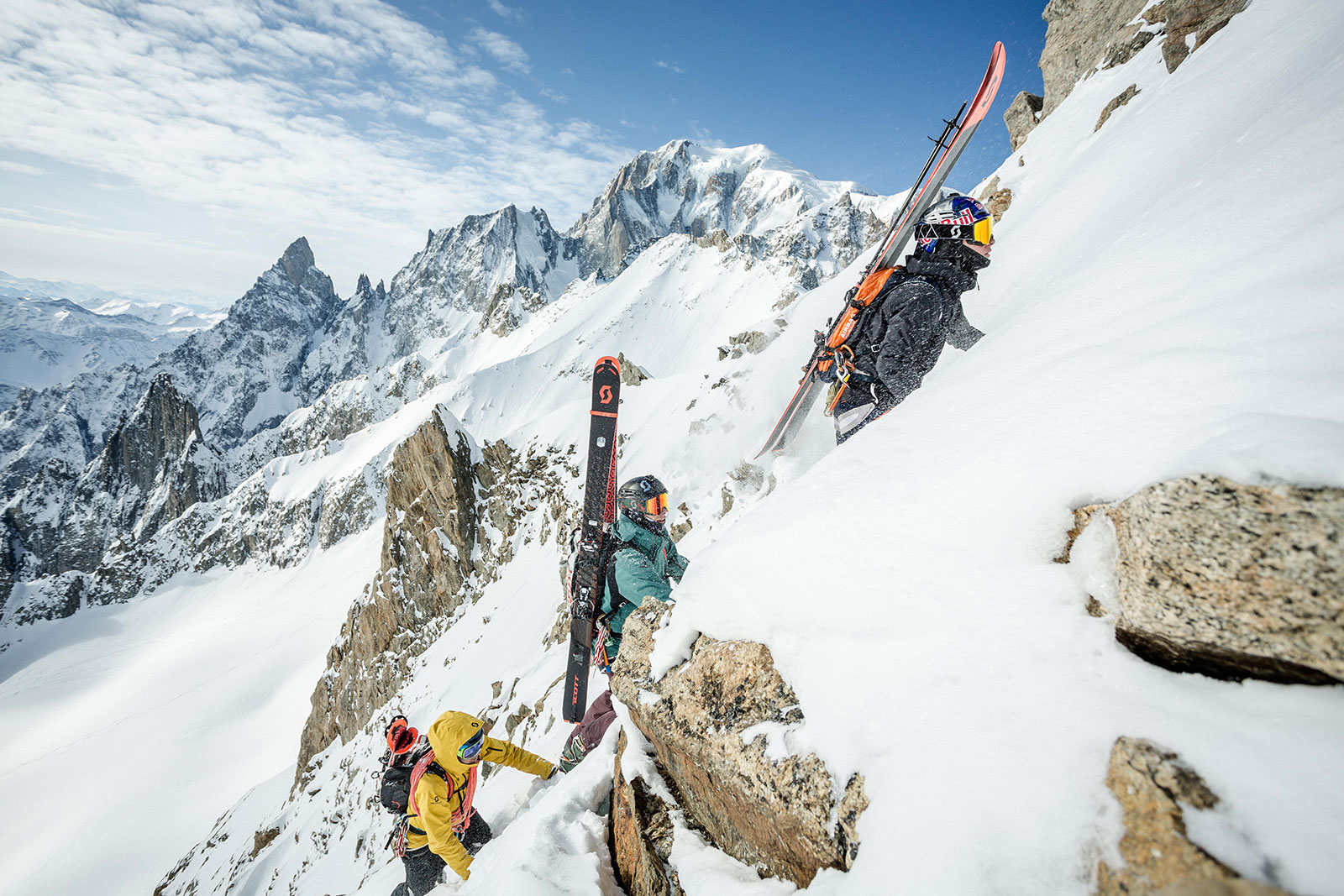 Freedom to Explore Ep.3 – FINDING FURY featuring Sam Cohen
Ce 3ème épisode de la campagne Freedom to Explore nous emmène sur des versants inexplorés et hautement convoités. Direction le Mont Fury et le chaînon Picket avec Sam Cohen ! Le Picket Range, est un massif de montagnes des États-Unis, dans l'État de Washington. Tout comme le Mont Fury, il fait partie du parc national des North Cascades dont les sommets ne sont accessibles qu'à pied. Culminants à plus de 2500 m d'altitude, ils offrent une vue époustouflante, mais celle-ci se mérite… Sam Cohen et Michelle Parker ont dû redoubler d'efforts pour rejoindre ces montagnes éloignées, presque inaccessibles ! Leur objectif final : rider le versant Nord du Mont Fury.
Sam Cohen, dit Sammo, est un skieur américain né en 1992 dans l'Utah. Sa passion pour le ski lui a été transmise par son père, dès son plus jeune âge, dans ses montagnes natales de Little Cottonwood Canyon (Alta). Sa spécialité, le freeride ! Pour partir à l'assaut du Mont Fury, ce skieur de l'extrême avait embarqué avec lui les skis Scott Superguide 95, les chaussures de ski Freeguide Carbon, le casque de ski Symbol 2 Plus D, le masque de ski Scott Vapor, la veste et le pantalon GTX Explorair Pro 3L et le sac à dos à airbag E1 Patrol 30l.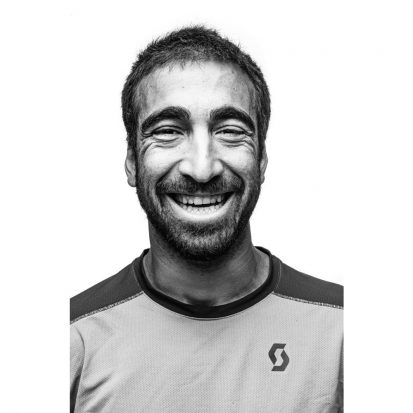 Lors de cette expédition, Sammo était accompagné par Michelle Parker. Cette skieuse professionnelle californienne, née en 1987, débute le freeski à l'âge de 15 ans. Elle termine successivement 3ème, puis 2ème, de l'Open de ski acrobatique des États-Unis en 2006 et 2007. Elle remporte ensuite l'Aspen Open de 2009 et se classe 3ème au Red Bull Cold Rush en 2011 et 2013. Elle est récompensée de la meilleure performance féminine aux Powder Video Awards et au Festival international du film de freeski en 2013. La skieuse fait également partie des fondateurs de SAFEAS (Skiers Advocating and Fostering Education for Avalanche and Snow Safety).
Freedom to Explore Ep.4 – SAUVATGE feat. Pierre Hourticq & Helias Millerioux
L'épisode 4 de la saga Freedom to Explore nous ramène en France, et plus précisément dans les Pyrénées, avec Pierre Hourticq comme guide local de premier choix. Pour cette incroyable expédition de 25 jours, il était accompagné par Helias Millerioux. Ensemble ils ont exploré le Pic du Midi d'Ossau, le Couloir de Vignemale de Gaube, la face Nord du Taillon ou encore le couloir Swan. Découvrez avec eux les Pyrénées comme vous ne les avez encore jamais vu…
Vous l'avez probablement déjà vu dans les très beaux films Frozen Mind ou Félicité, dans lesquels Pierre Hourticq s'offre le Pain de Sucre (3607 m, avec Victor de le Rue) et la face nord de la Tour Ronde (3792 m, avec Jérémie Heitz). Pyrénéen d'origine, ce guide et skieur de pentes raides est désormais installé à Chamonix depuis plusieurs années pour profiter de son terrain de jeu favori. Dans l'épisode 4 de Freedom to Explore, il retourne explorer les facettes les plus inattendues de sa terre de prédilection. Tout cela avec des skis Scott Superguide Freetour aux pieds, bien évidemment !
Il partage cette expédition avec Hélias Millerioux. Surnommé le kurde, cet alpiniste et guide de haute montagne français est né en 1987. Il effectue sa première sortie à l'âge de 11 ans, sur le col du Borgne (3039 m, massif de la Vanoise). Il fait aujourd'hui partie des figures montantes de l'alpinisme grâce à une belle liste de sommets à son actif. Sur celle-ci figurent notamment : le sommet de Denali (6190 m, Alaska), la face sud d'Aconcagua (6962 m, Argentine) ou encore l'ouverture de la face sud du Nuptse (7681 m, Népal). Cette dernière lui a permis de décrocher le piolet d'or en 2018 avec ses 2 acolytes du gang des moustaches (Fred Dégoulet et Benjamin Guigonnet).
La liberté d'explorer
Choisir votre propre chemin, agir selon votre instinct, repousser les limites de ce que vous connaissez. Mêler précision et préparation. Avancer sans craindre l'échec. Rechercher l'aventure ultime. Aller en territoires inconnus sans savoir à quoi s'attendre. Atteindre le sommet par tous les moyens possibles…
Ces vidéos vous ont inspiré ? Avant de vous attaquer aux plus hauts sommets, pensez à vous équiper !
Pour vous accompagner dans cette quête de la liberté, Scott a développé toute une collection dédiée à la pratique du ski de randonnée. Dans celle-ci, on retrouve évidemment le ski de randonnée polyvalent Scott Superguide. Il combine une grande légèreté à une superbe maniabilité lors des montées et ça sans faire de compromis lors des descentes. Emblématique, ce modèle est proposé en trois largeurs pour les hommes : Superguide 88, Superguide 95 et Superguide Freetour 105. Il se décline également en version femme avec le Superguide 88W et le Superguide 95W.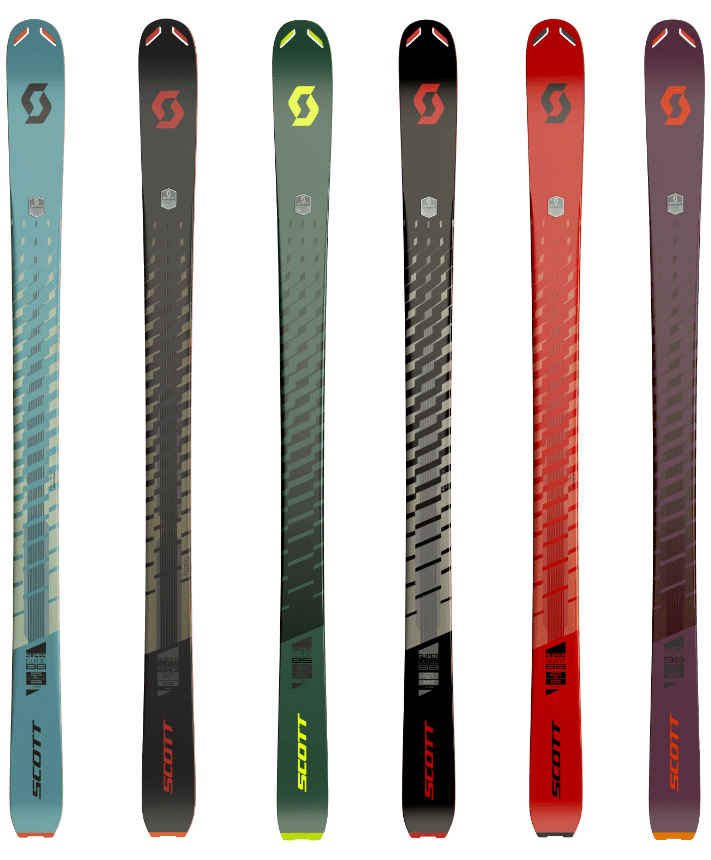 Du côté des chaussures de ski de randonnée, difficile de faire mieux que la Scott Freeguide Carbon. Ce modèle haut de gamme fait aujourd'hui figure de référence en la matière avec son débattement de 60°, son flex de 130, son chausson ultra précis équipé de son propre serrage BOA et sa coque Grilamid infusée de carbone. Autres incontournables, les modèles de la famille Cosmos (classique, Tour, Pro et Celeste pour les femmes) qui offrent également de très belles performances. Vous trouverez forcément le modèle qui s'adapte à votre niveau.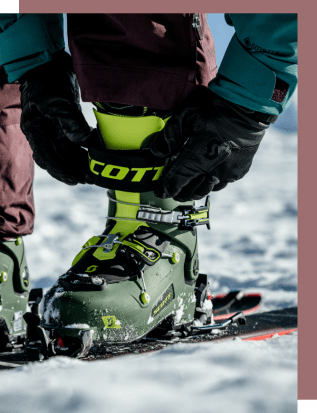 On termine avec la collection touring et les vêtements techniques Explorair. Des pantalons et des vestes de ski qui garantissent légèreté, durabilité et respirabilité !
Maintenant, vous voilà libre de partir explorer les moindres recoins de la montagne…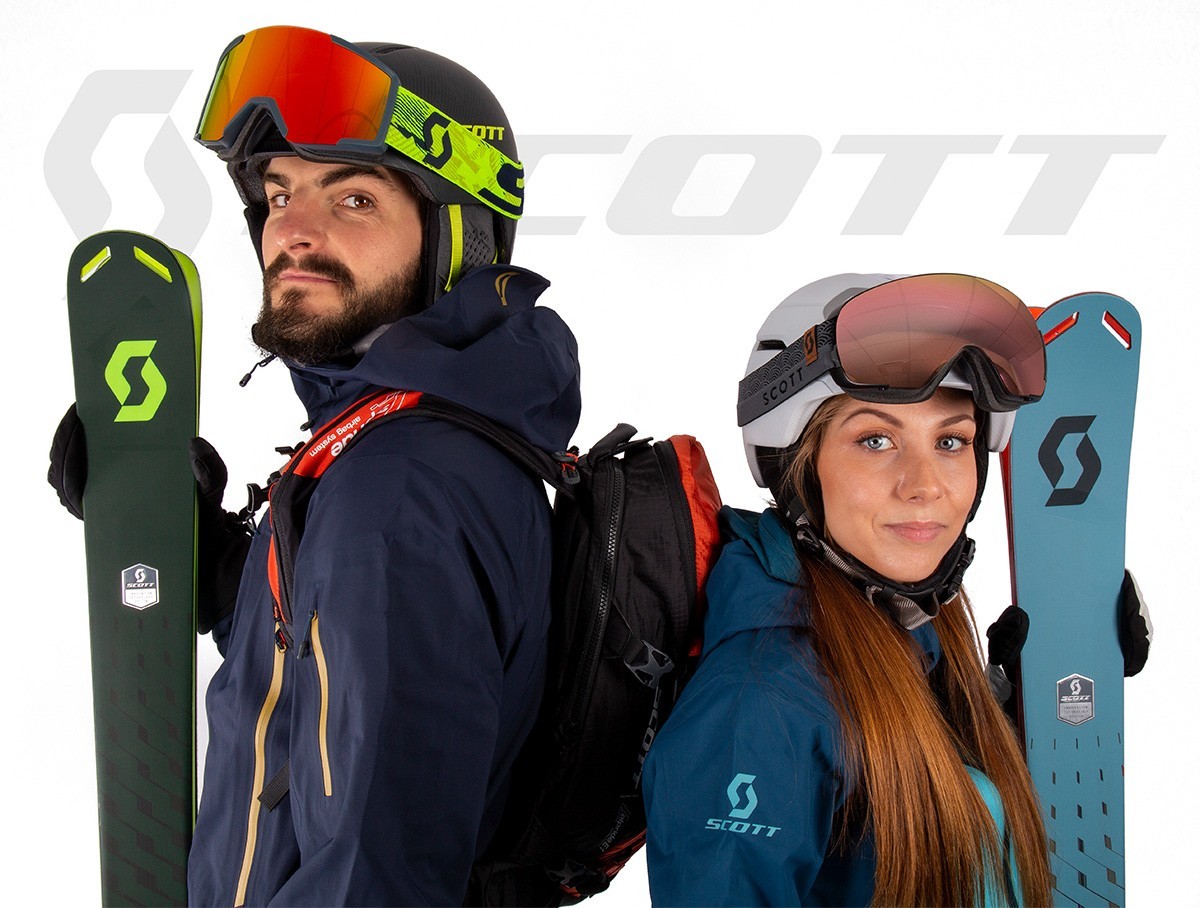 Winter Your Life !