Avec sa gamme « The Quiver », la marque américaine Nitro ne fait pas dans la demi-mesure ! Aucun doute, les planches dessinées par Bryan Fox et Austin Smith ont été conçues pour vous procurer un maximum de plaisir dans la poudreuse. Le message est simple : « enjoy your ride guys ! » Si les topsheets sont plutôt épurés, les lignes de ces boards ne passent pas inaperçues. Des noses et des tails profilés qui vont vous permettre de flotter sur la neige fraîche, avec ces engins vous allez pouvoir dévaler les pentes encore vierges de toutes traces à la vitesse de l'éclair. Vos entrées en courbes seront facilitées et vos sorties de virages seront explosives grâce au rayon progressif. Côté cambre on se la joue classique avec le Cam-Out Camber très peu marqué pour des transitions beaucoup plus douces en spatule et au talon. Les boards sont à la fois joueuses, réactives et tolérantes ! On termine avec le Flex All Terrain, ultra polyvalent, qui combine la facilité au pop légendaire de Nitro.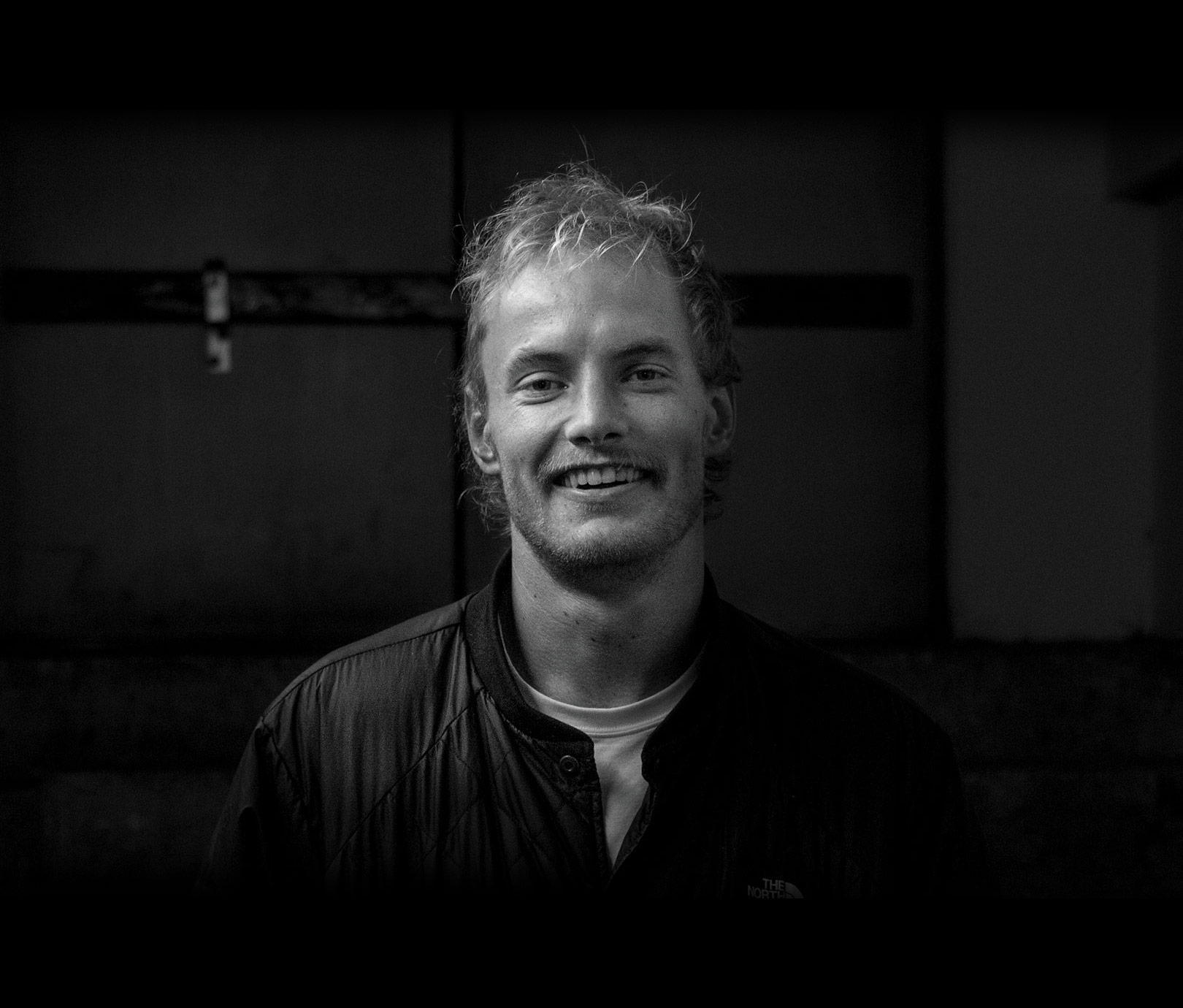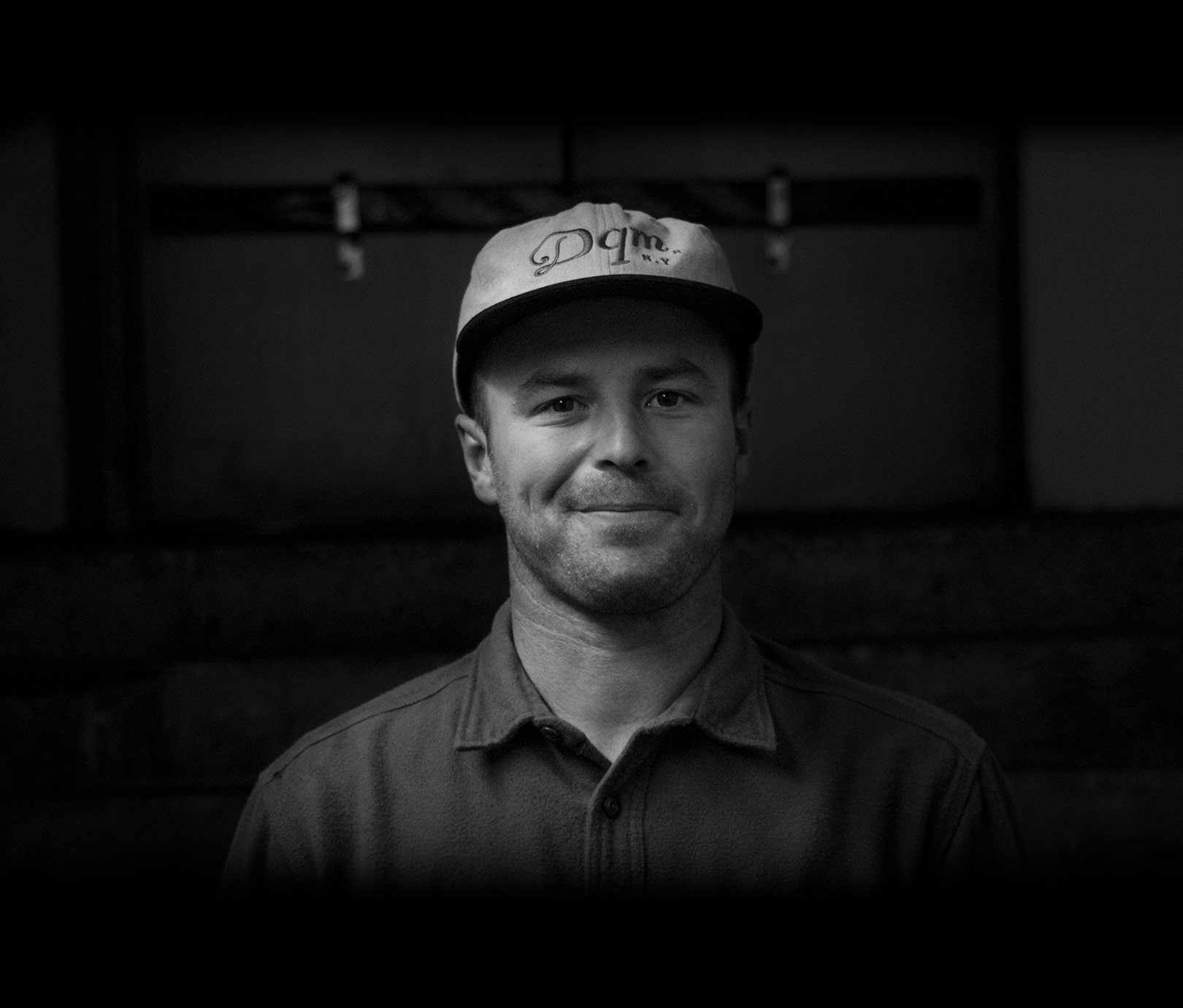 Chez Glisshop, nous avons sélectionné et référencé pour vous nos 3 chouchous de la gamme « The Quiver ». Voici donc une petite présentation approfondie du Cannon, du Nuat et du Treehugger de Nitro, tous destinés à des riders experts ou confirmés.
The Quiver Cannon Nitro
Avec ses nouvelles dimensions, le Cannon vous en donnera encore plus ! Plus de vitesse, plus de flottabilité, plus de polyvalence et donc plus de plaisir. Contrôle et stabilité avec sa queue d'hirondelle qui  facilite les manœuvres dans la pow-pow, un nez en pointe effilée pour fendre la plus fraîche des neiges, bref 173cm de pur bonheur ! Vous avez soif d'adrénaline ? Avec lui, vous allez rider fort (très fort), vous allez faire fumer la poudreuse peu importe sa profondeur et l'intensité de la pente. Bonne chance à ceux qui essaieront de vous suivre à la même allure… Selon Bryan Fox, c'est juste la board idéale pour s'envoyer en l'air !
Prix : 529,90€ (prix public conseillé, hors promotion en cours)
Bon plan : la version 2016 du Cannon est encore disponible chez Glisshop à seulement 359.90€ !!!
The Quiver Nuat Nitro
La forme du Nuat s'inspire tout simplement des ailerons des bonnes vieilles planches de surf. Vos changements de carres deviendront so easy avec le pintail de ce snow de 163cm à la maniabilité hors pair. La neige fraîche cachée au milieu des sapins deviendra votre terrain de jeu favori pour envoyer du gros spray à chaque virage. Cette board vive et joueuse, vous garantit des journées de ride complètement démentes.
Prix : 529,90€ (prix public conseillé, hors promotion en cours)
The Quiver Treehugger Nitro
Avec seulement 149cm, le Treehugger est le swallow ultra court de cette gamme. Avec son nose prononcé, elle est parfaite pour flotter dans la poudreuse peu profonde. Son tail n'est pas en reste, inspiré du papillon machaon il est profilé pour un max de contrôle et de maniabilité, de quoi se régaler et idéal pour slalomer à fond entre les arbres. Les virages en épingle à cheveux dans les sous bois seront un véritable jeu d'enfant pour vous !
Prix : 529,90€ (prix public conseillé, hors promotion en cours)
Winter your life !!!