Sammy Carlson y travaille d'arrache pied depuis plus de 2 ans : son film The Sammy C Project va bientôt sortir. Et le teaser promet déjà des images de ski de très haut vol.
Vous avez remarqué ? En ski, la mode est aux projets de films sur deux ans, une tendance logique puisque la course à l'incroyable s'est intensifiée. Plus question désormais, de sortir des films de ski porn classiques, il faut aller plus loin, proposer de l'inédit, de l'original, de l'action de plus en plus engagée. Alors forcément, il faut plus de temps pour ça, afin de bénéficier des meilleurs conditions, et plus de moyens financiers. Comme beaucoup de riders, Sammy Carlson a donc pris son temps et fait les choses bien, pour sortir un film de ski backcountry à la hauteur de son talent. Terminé la compétition, Sammy a eu envie de grands espaces et de liberté, et ça se sent dans  le teaser de « The Sammy C Project ». Idées inédites, créativité poussée, terrains variés : Sammy Carlson a ouvert l'horizon ! Il est allé en Alaska, bien sûr, pour chercher les plus belles faces, mais il a aussi utilisé un gigantesque tremplin de saut comme kicker, utilisé la forêt tout entière comme terrain de jeu.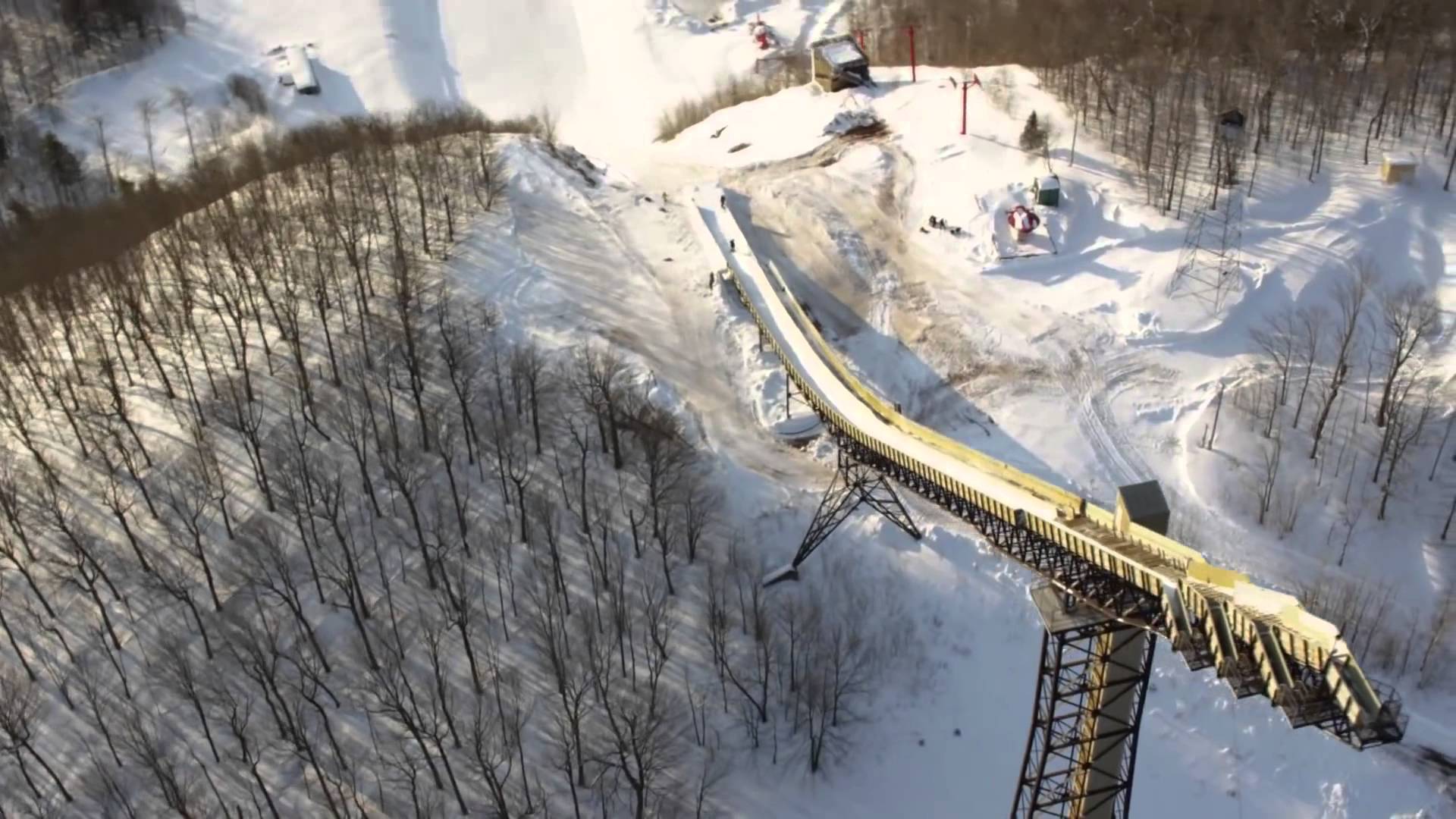 Sammy Carlson a repoussé ses limites, accompagné de plusieurs de ses amis skieurs et snowboarders. Les images sont magnifiques, et nous emmènent du Canada à la Suisse, en passant par l'Oregon et l'Alaska. Un vrai petit bijou dont l'avant première aura lieu dans quelques jours à Portland. En attendant, voici le teaser, qui nous en met déjà plein les yeux.