Pionnière dans le secteur des « marques vertes écoresponsables », Patagonia s'engage quotidiennement dans la sauvegarde de l'environnement. En Avril dernier, elle présente un nouveau long métrage : We The Power. Un documentaire électrisant sur l'énergie citoyenne en Europe. Dans ce film, un message porteur d'espoir et un véritable appel à l'action collective pour reprendre la main sur notre système énergétique…
L'avenir de l'énergie appartient aux citoyens
Dans le film We The Power, Patagonia met en lumière les coopératives énergétiques et ses acteurs historiques. Leur mouvement vise à la production d'une énergie propre (panneaux photovoltaïques, éoliennes), renouvelable, résiliente, locale, participative et démocratique. Une production par les citoyens et pour les citoyens qui se partagent ensuite les bénéfices au sein de leur communauté.
We The Power : le film
Patagonia et les coopératives citoyennes d'énergie renouvelable
Les dirigeants de chez Patagonia sont convaincus que ces coopératives énergétiques représentent une solution essentielle au changement climatique. Afin de soutenir leur essor en Europe, l'entreprise utilise du courant provenant de fournisseurs d'énergies renouvelables et elle achète de plus en plus son électricité auprès de coopératives citoyennes en Italie, en Allemagne, en Irlande ou en France. Elle a également investi dans les panneaux solaires avec les programmes de coopératives solaires d'Ecostroom pour son siège européen d'Amsterdam.
Les autres actions écoresponsables de Patagonia
Avec sa garantie IronClad, la marque Patagonia a fait le choix de prioriser la durabilité de ses produits, permettant ainsi de réduire la production de déchets, de consommer moins d'énergie et de gaspiller moins d'eau
Worn Wear permet de réparer ou de recycler vos équipements pour les faire vivre plus longtemps
1% for the Planet, Patagonia reverse 1% de ses ventes à la préservation et à la restauration de l'environnement
La fabrication des produits Patagonia se fait dans le cadre de programmes de responsabilité environnementale (énergie renouvelable, matières premières recyclées…) et sociétale (Fair Trade)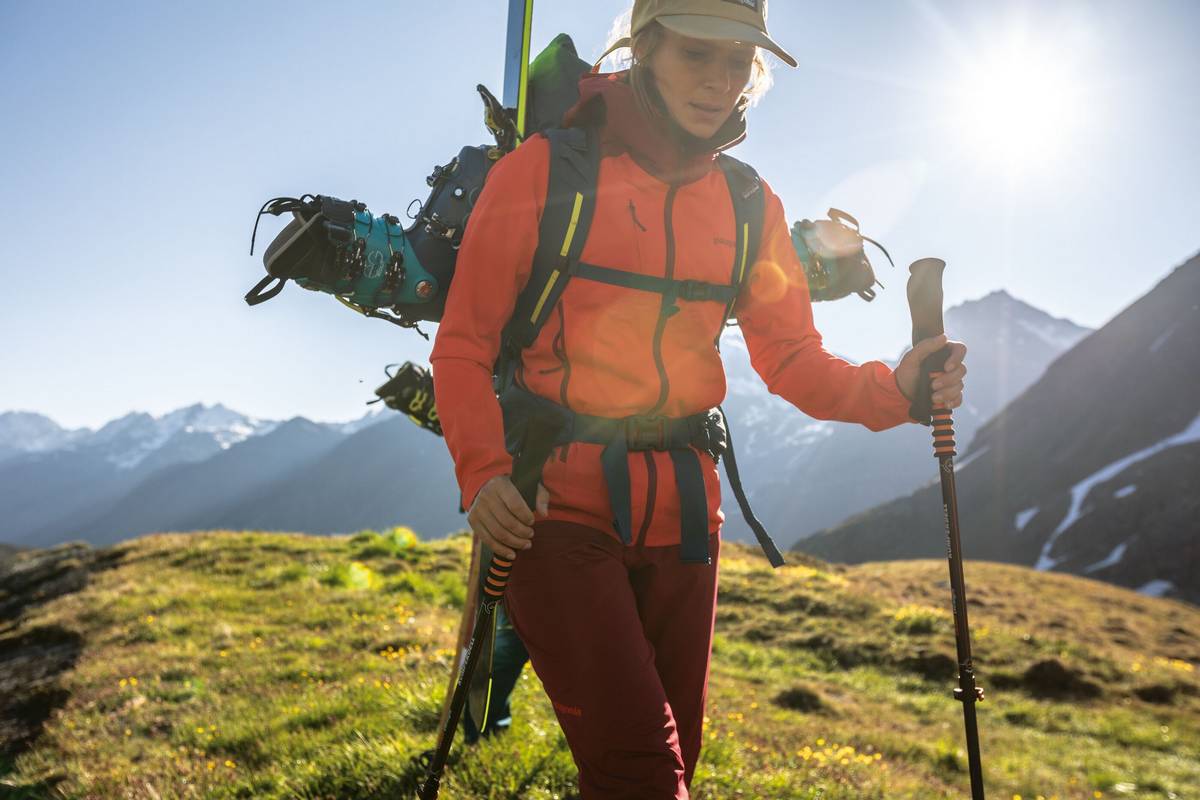 Collection Patagonia hiver 2022
Avec presque 50 ans d'expérience dans l'équipement de montagne, la marque fait aujourd'hui figure de référence tant pour la qualité de ses produits que pour ses engagements environnementaux. La nouvelle collection Patagonia est déjà disponible sur Glisshop.com ! Chemises, polaires, doudounes, vestes et pantalons de ski vous attendent sur l'e-shop.
Soyez prêt pour votre prochaine expédition…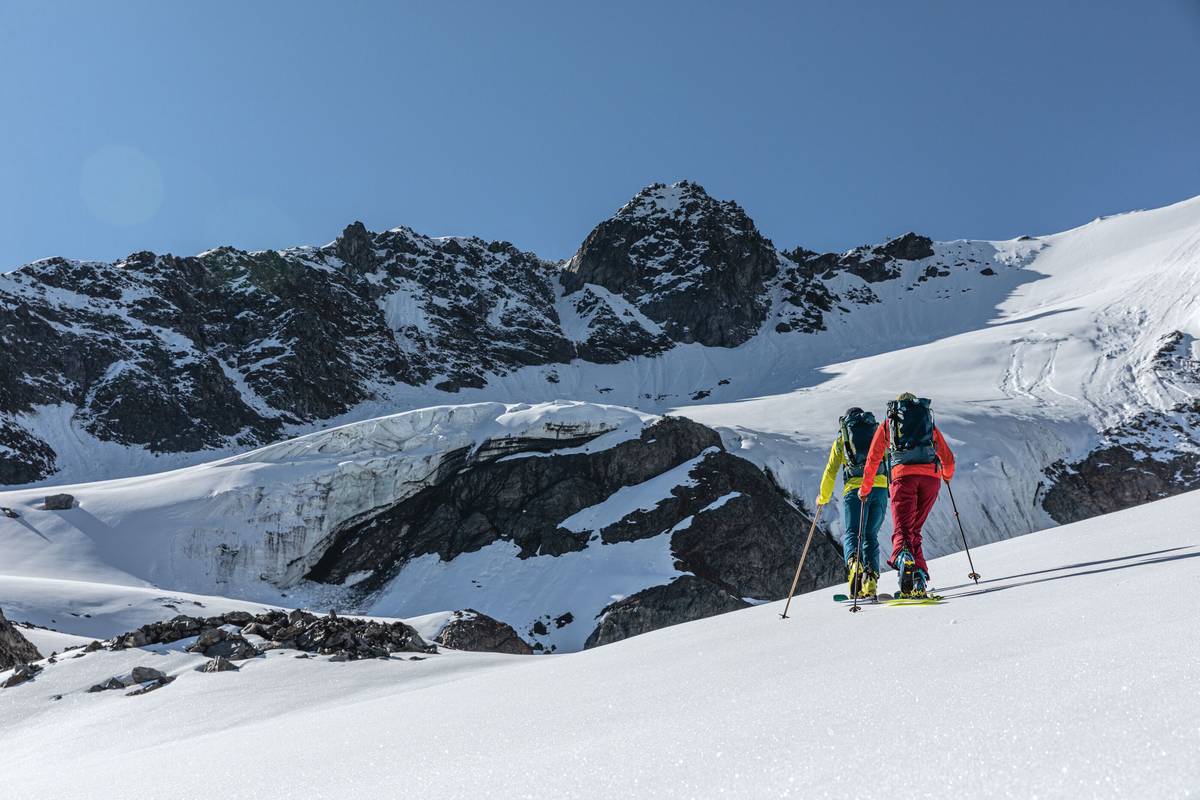 Winter Your Life !